Today's retweet is a crack on the three time MVP of the NBA that everyone loves to hate. This is from Marc Bertrand (@Marc_Bertrand).
"The
#
Celtics
are taking their talents back to South Beach with The Eastern Conference Finals tied up at 2-2"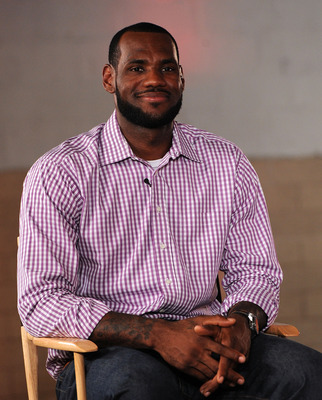 That quote will be on his epitaph.
Image from
www.bleacherreport.com