Tonight is the NIGHT!!! NFL football is back! College football is underway. The MLB playoff picture is becoming clearer by the day. It is that time of week again! Time for Must See Sports!
Thursday, September 8
NFL
New Orleans Saints

at

Green Bay Packers
I am as thrilled as the next fan that the NFL will get "back to football" tonight, in earnest. I am also thrilled that my New Orleans Saints are in the NFL's Kickoff Game for the 2011 season. I'd be happier if they were hosting the game.
Since 2004, the defending Super Bowl champion has hosted the Thursday night kickoff of each NFL season. No defending champ has ever lost. The Packers are at Lambeau Field. They won the Super Bowl in spite of having over a dozen players on injured reserve last season (all of whom are no longer injured). I cannot imagine them taking a step backwards with all of those players returning.
Advantage: Packers
I don't think this is what the Packers' trophy looks like.

1
Friday, September 9
MLB
Philadelphia Phillies

at

Milwaukee Brewers
Roy Halladay (16-5, 2.49 ERA) – Phillies vs Shaun Marcum (12-5, 3.11 ERA) – Brewers
This four game series could be a preview of this year's National League Championship Series. The Brewers have played superbly since the All-Star break, having won over 70% of their games since the Midsummer Classic.
The Phillies, however, are making a September push, driving nails through the coffins of any National League team seeking to have a better regular season record. The Phillies have won 8 of their last 10. Philadelphia's slugging percentage is well over .400 since July, .436 in August. Halladay has won five of his last six decisions. In short, I don't see what Milwaukee, as talented as they are, has in its take to topple the Phillies.
Advantages – Game: Phillies, Series: Phillies
Saturday, September 10
NCAA Football
Alabama Crimson Tide

(3) vs

Penn State Nittany Lions

(23)
Two of the giants in college football, led by two of the giants in college coaching, face off Saturday afternoon in a game that is likely to have BCS implications. Coach Nick Saban brings his Tide to Happy Valley to face the ageless, 84 year old Joe Paterno and his Nittany Lions.
Bama's sophomore quarterback, A.J. McCarron seeks to build on a winning, albeit interception laced performance in a win against Penn State, throwing for over 200 yards with a touchdown, but two picks. Penn State's Silas Redd, RB – Soph., had a hundred yard performance and a pair of touchdowns in the Lions' week 1 tune up in a rout over Indiana State. Both teams should be prepared for tougher challenges in Saturday's nationally televised (ABC) Top 25 matchup in Beaver Stadium.
That said, my money is on the SEC power against any other conference power until I have a reason to expect otherwise.
Advantage – Alabama
84 years old? HOW...DOES...HE...DO...IT??

2
Sunday, September 11
NFL
The tenth anniversary of 9/11 rings in Opening Day of the season for most NFL teams. Here are some prime matchups.
Pittsburgh Steelers

at

Baltimore Ravens
The battle for the AFC North division title is likely going to be a battle between these two teams. And each meeting of the two is bound to be a slugfest. If you like hitting, defense, and the violence that comes along with football, this game is for you. The Steelers are the defending division champs and conference champs, with Ben Roethisberger starting on Opening Day in 2011.
Advantage – Steelers
Ravens and Steelers: not for the faint of heart.

3
Dallas Cowboys

at

New York Jets
The Cowboys seek to reestablish themselves among the elite in the NFC. The Jets are trying to return to the AFC Championship Game for the third consecutive season, and advance. While the Cowboys are loaded with talent, they have to take their show on the road to what is sure to be a loud and hostile MetLife Stadium. Besides the facts that the Jets are at home and have had a more consistent track record of recent success, the emotion factor, being in the New York area on the 10th anniversary of the 9/11 attacks, is heavily in Gang Green's favor.
Advantage – Jets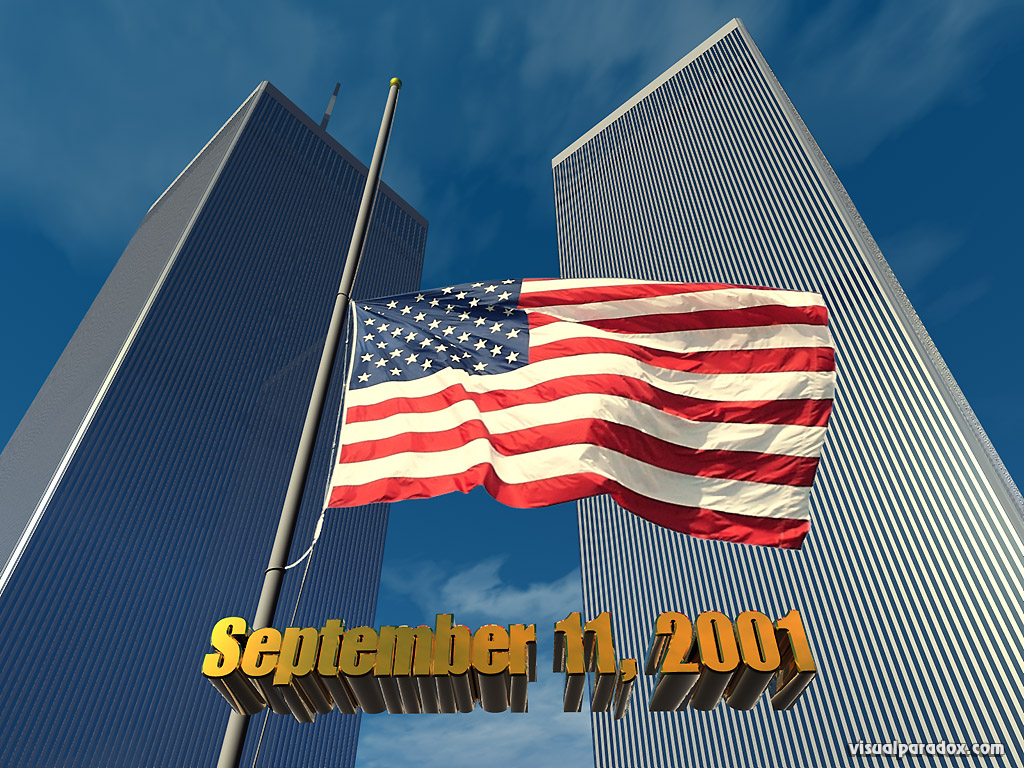 Monday, September 12
New England Patriots

at

Miami Dolphins
This is the first Monday Night Football game of the season, getting it an automatic berth in the week's Must See sports. I do not expect this matchup to be very competitive, though. In fact, the most compelling aspect of this game, not related to fantasy football, will be possibly seeing new Patriots receiver Chad Ochocinco's first end zone celebration and seeing defensive tackle Albert Haynesworth play…just play (not talk). I would love to see what new Dolphins running back Reggie Bush can do against the Patriots defense, but with an impotent passing threat, I am taking bets on how long it will take for Bush to request a trade back to New Orleans.
Advantage – Patriots
When the Jacksonville Jaguars released QB David Garrard, I heard nothing from Garrard's camp. It could be because Garrard is a veteran who understand how the business of the NFL works. I think it is because he may not be out of work for long and might not have to leave the state of Florida for his next job, as Chad Henne, somehow, someway, managed to emerge as the Dolphins starting quarterback. Incredible....

5
1) Image from uncorkedv.com
2) Image from other95.blogspot.com
3) Image from nbcsports.msnbc.com
4) Image from visualparadox.com
5) Image from phinphanatic.com